Many affiliate marketers in the web hosting industry boast about having the greatest offers with their exclusive coupon codes or deals. However, only a handful of them genuinely deliver on their promises.
Their main goal is to encourage you to make a purchase using their coupon or affiliate link so that they can earn a commission. The majority of these marketers simply promote the default discounted price plans without providing anything extra.
Unfortunately, this means you might 🥹miss out on the truly best deals and offers available on the Internet.
But fear not! I'm here, Sayyad Imran, and I'm not concerned whether you buy through my affiliate link or coupon. What matters to me is ensuring you have access to the absolute best web hosting deals and offers possible.
Welcome to Sayyad Imran's special web hosting deals sharing hub,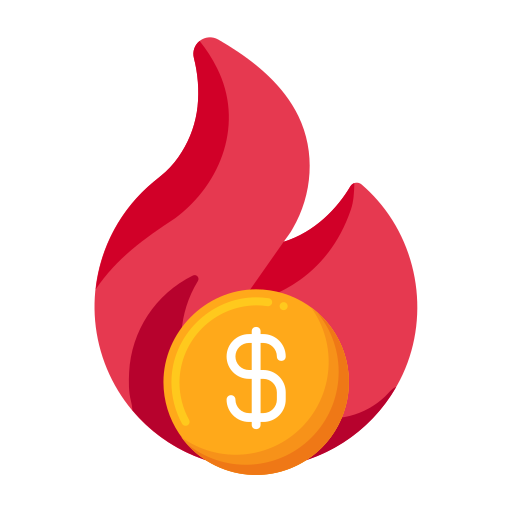 cheaperhosting.in
Feel satisfied, You just found a treasure!!
Special Hosting Deals by Sayyad Imran
I've curated a collection of the best deals and promotions available, ensuring that you get the most bang for your buck.
Affiliate Disclosure:
This post contains affiliate links. If you choose to purchase, I may get a commission.
1. Deals by Sayyad Imran
2. Offers Specially Available Only Here 👇🏼👇🏼
3. Current Webhost Companies Promo Offers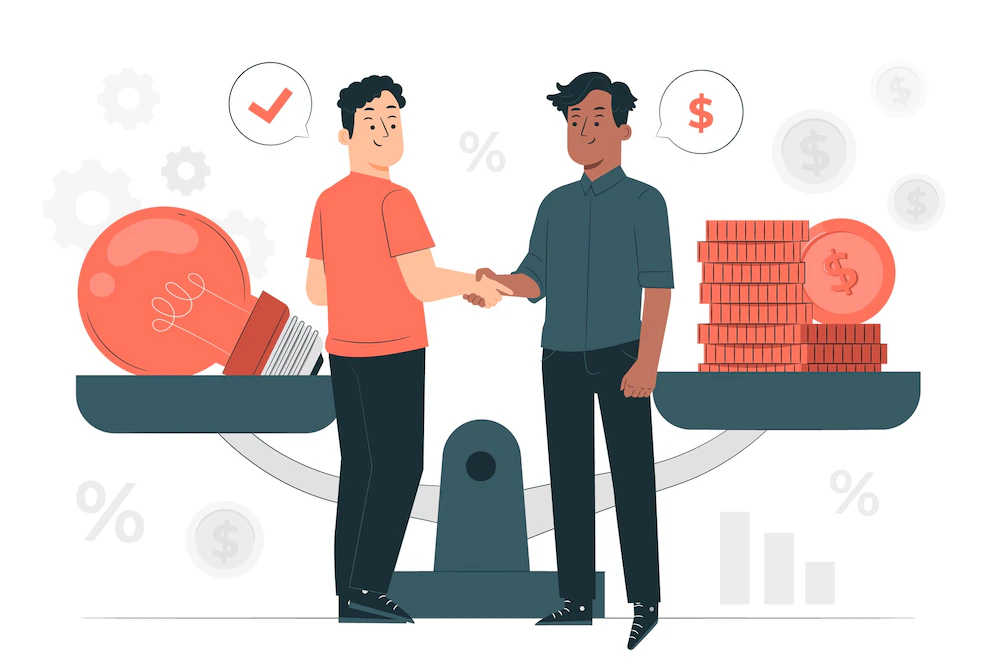 How to Activate the Hosting Deal?
Follow these steps to get the benefits of web hosting deals from Sayyad Imran.
Step-1: Open the deal page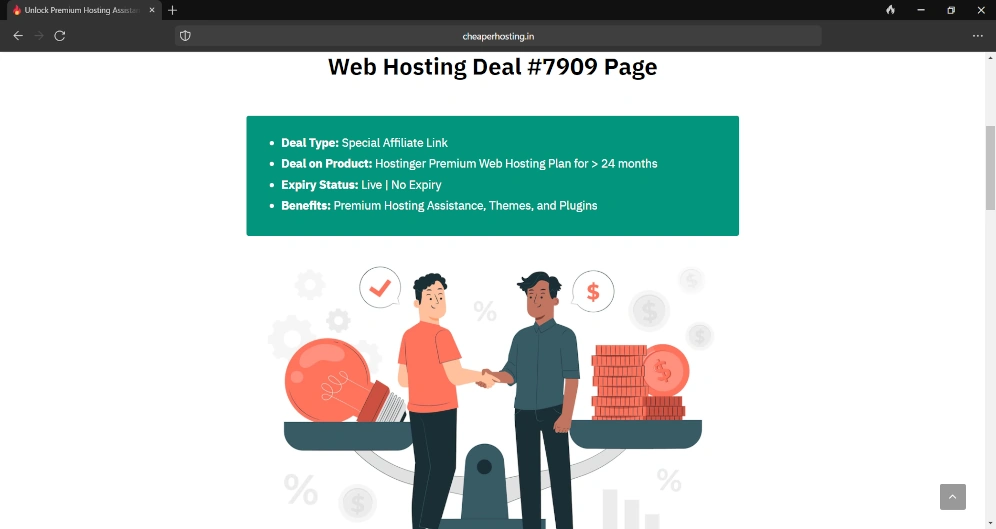 Click on your favorite deal to open the deal page. Read the deal agreement, product info, deal expiry status, and list of the benefits you will get.
Step-2: Purchase affiliate product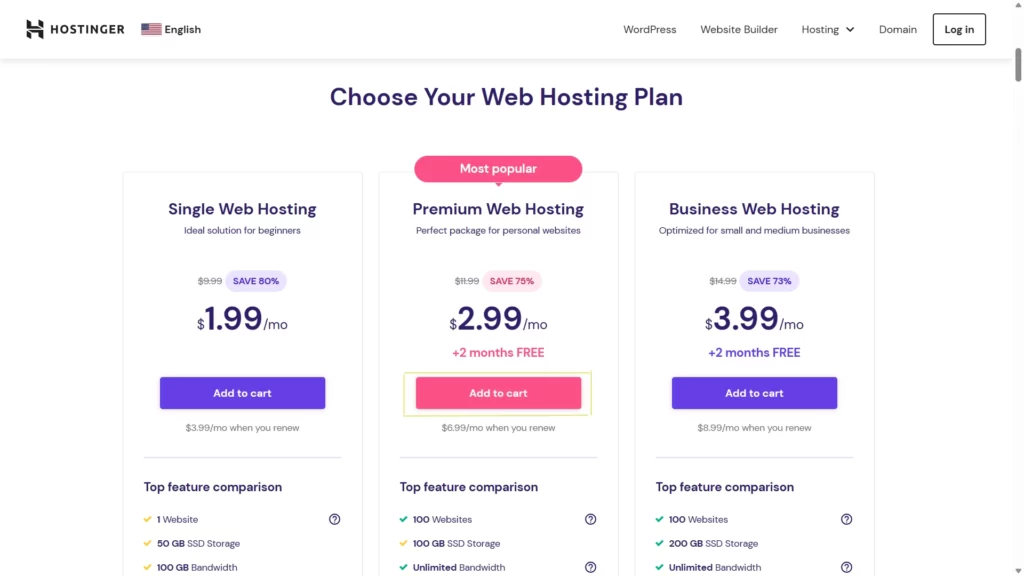 Fill information form, and click on the affiliate button. It will open the product purchase page. Apply coupon code only if given in the deal. Complete purchase of the product.
Step-3: Send us proof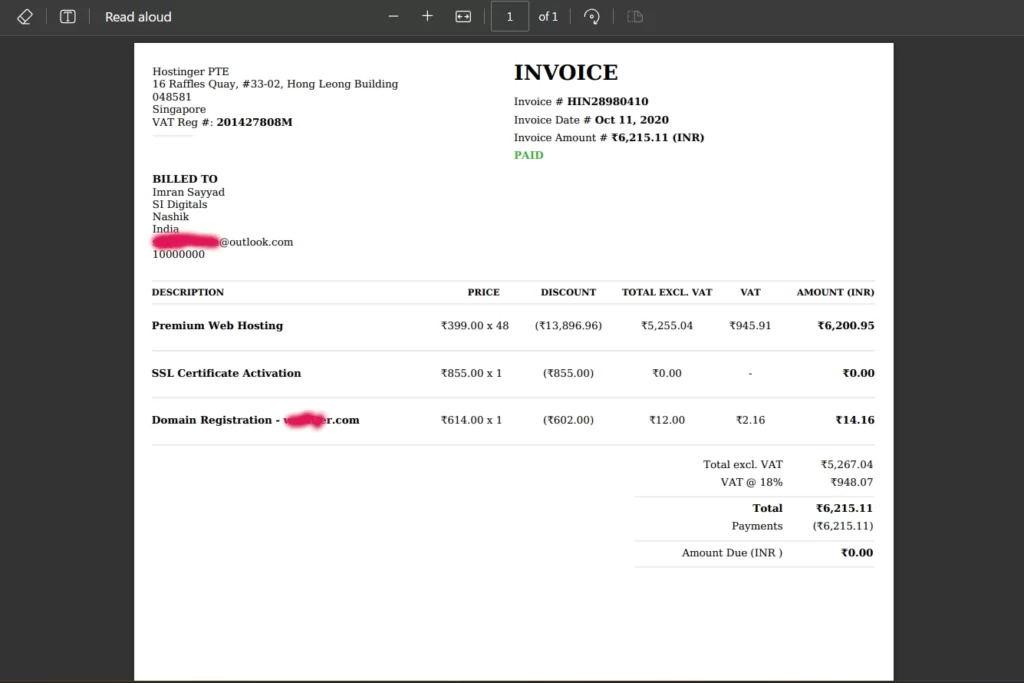 Don't forget to take a screenshot of the purchase complete page. Send us an invoice or screenshot of the purchase at telegram contact @sidigitals or on contact mail :

Step-4: Get your rewards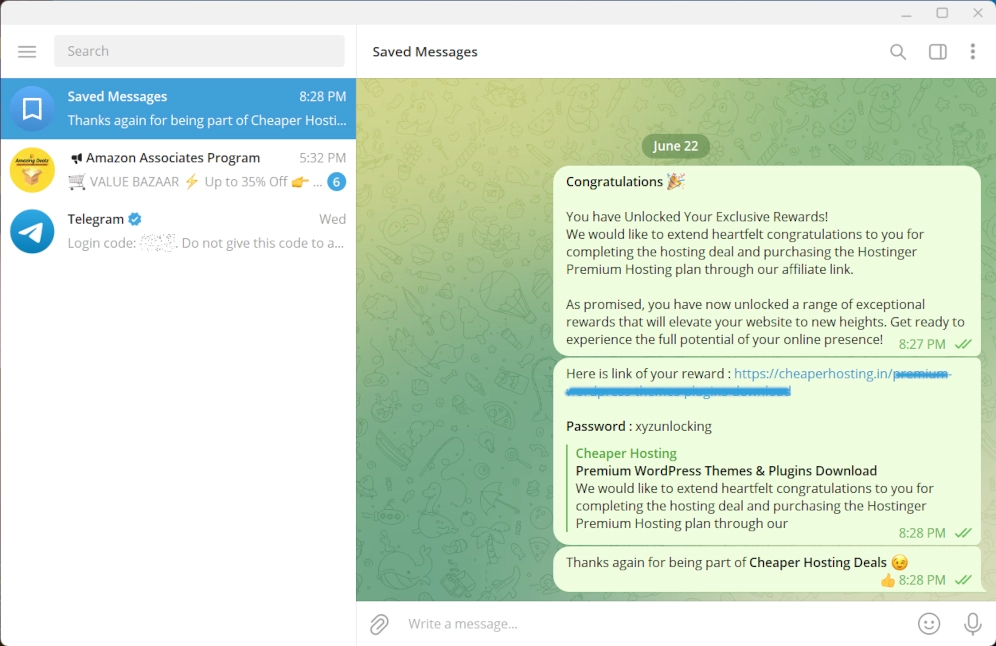 We will verify the purchase and contact you with the agreed deal rewards. The reward could be cash back, premium products, or services.