Looking for Web Hosting Companies in Nashik? Nashik is the next tech Information Technology hub after Pune and Bengaluru. Many local IT companies choosing Nashik as a web hosting server location. There are several local and the remaining are competitive brands in the Nashik web hosting market.
Top web hosting brands in Nashik
Miles Web and several other like eWeb India are web hosting companies in Nashik. Despite their infrastructure and efforts, still they have a long path to match with big brands in the market. They have good money-saving plans and offers. All essential features are available in reasonable plans.
Here is the list,
1. Miles Web
2. SlashWeb
3. Hostipples
4. Hostrings
5. eWeb India
6. 24×7 Server Management
Web Hosting Companies in Nashik also offers other web-related solutions. You can migrate to a new plan or choose expansion based on your need in the future. You'll also be able to integrate with other software platforms with the right hosting plan.
Web hosting providers in Nashik offers many plans according to your need and budget. A professional-looking website gives your brand credibility in the web space. When you choose a web hosting company in Nashik, look for space and bandwidth. Also, look out for security features so that your website stays safe from a hacking attack.
Why Web Hosting startups choosing Nashik?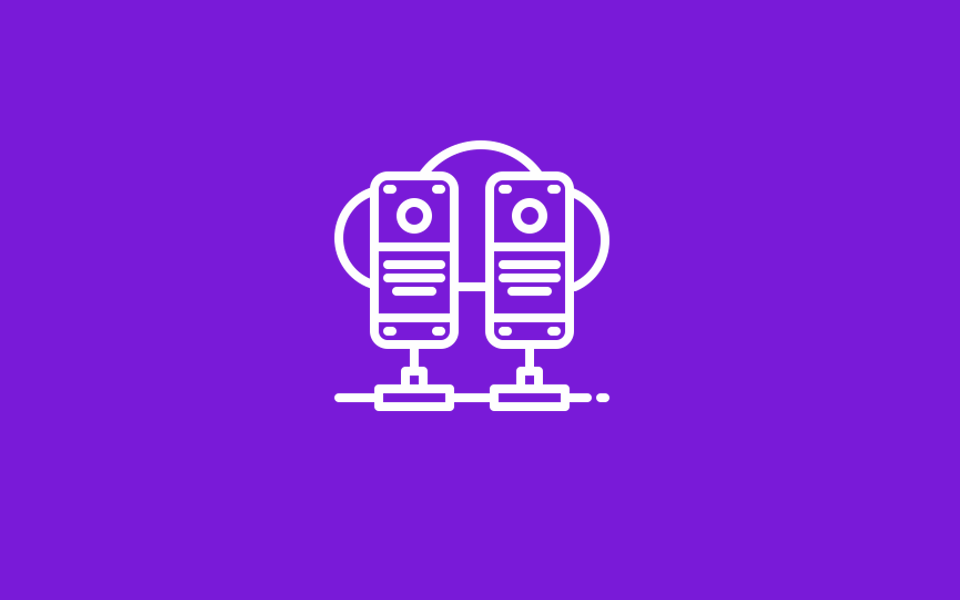 Nashik is quite a clean and relaxed city compared to other IT hub cities. The people choose Nasik as the best living experience because it is more relaxed, has a good devotional environment, and is close to a metropolitan city like Mumbai.
Nashik is one of the top smart city projects. has very good connectivity to all over the country via Airports, Highways, and Railways. It is very easy and fast to react company's important city in the country from the Nashik.
Nashik has lots of good quality higher technical education campuses like Sandip Foundation, K.K.Wagh and Bhujbal Knowledge City. Such colleges produce young entrepreneurs who want to set up tech startups in Nashik. This is not the story of just a few years. It is happening for a long time. And the result is being visible now.
Many of such young entrepreneurs tried their efforts in Web Hosting Startups and founded locally hosted Web Hosting Service Provider companies.
Conclusion
You can have friendly contact and special support treatment from Nashik-based Webhosting as a local business relationship. Bur, the thing to remember is that you shouldn't go with these local brands for high traffic and high revenue websites. Service from these companies is good for local purposes such as city or state-level events and blogs.
Hosting locally in Nashik will surely have speed and ranking issues in outside countries. So you may have to buy expensive packages and CDN facilities. Alternatively, it is better to stay with proven brands like Hostinger for now.